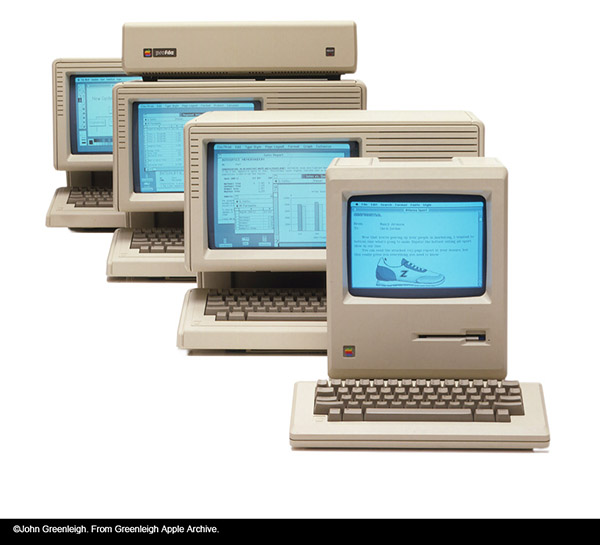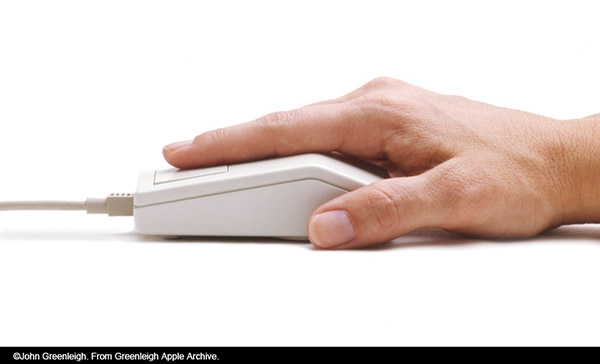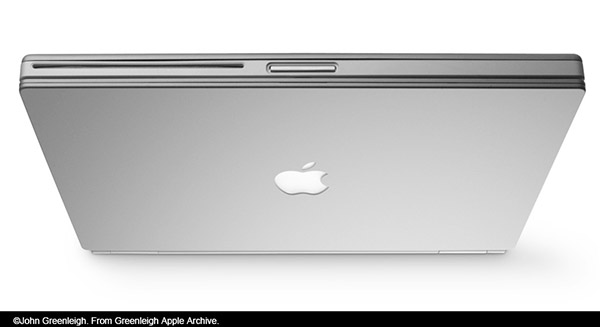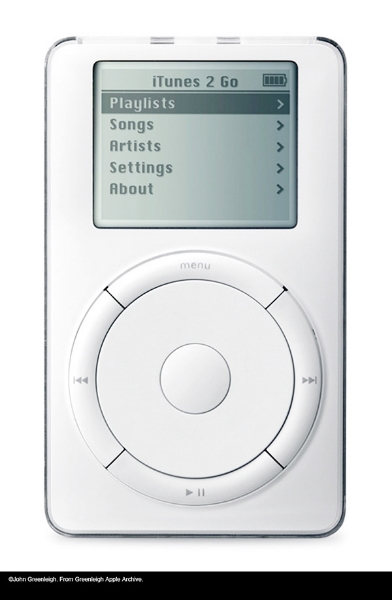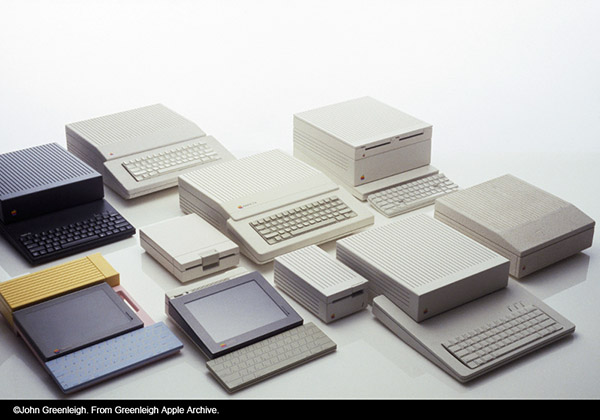 Apple Archive Gallery
24 years working with Steve Jobs' "A-list" designers.
The images here are a selection from the thousands of photographs my studio produced for Apple Computer between 1983 and 2007. During this period, I made more photographs for Apple than any other photographer in the world.
We photographed everything from product and people shots for brochures, ads, and packaging, to aerial photos of the Apple campus for a government contract proposal.
Working with Apple's in house Creative Services group, I had the wonderful good fortune to collaborate with some of the best designers and art directors of the time. "A-list" players, as Steve Jobs put it.
*NOTE: Due to contractual restrictions with Apple, these images can not be shared or reproduced on the internet or anywhere else without prior permission of John Greenleigh and Apple, Inc.
All images by John Greenleigh, ©Apple, Inc