The Days of the Dead Book Cover
Cover of the book, The Days of the Dead, Pomegranate Press 1998
John Greenleigh, Photographer
Rozalind Rosoff Beimler, Author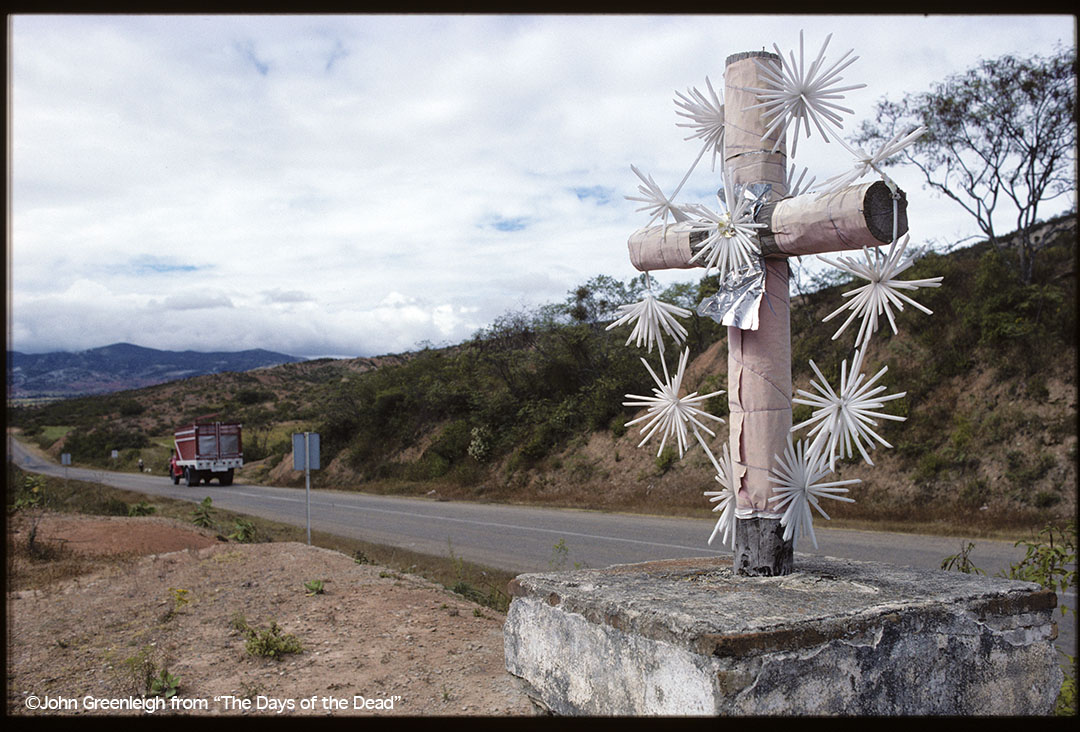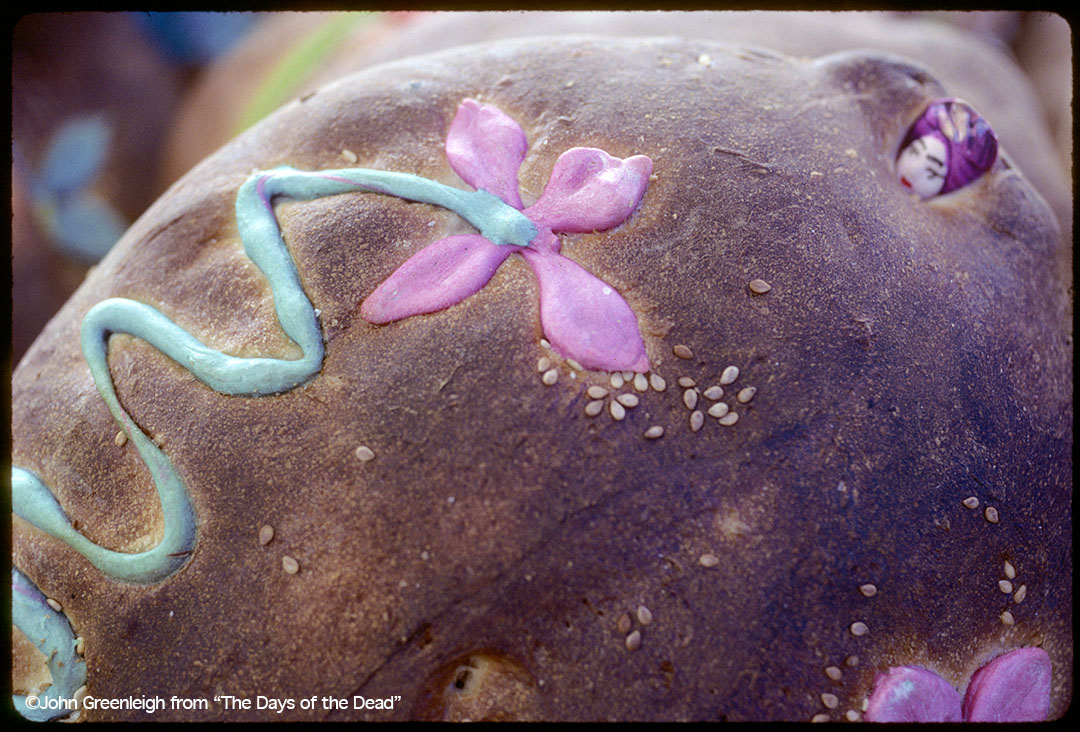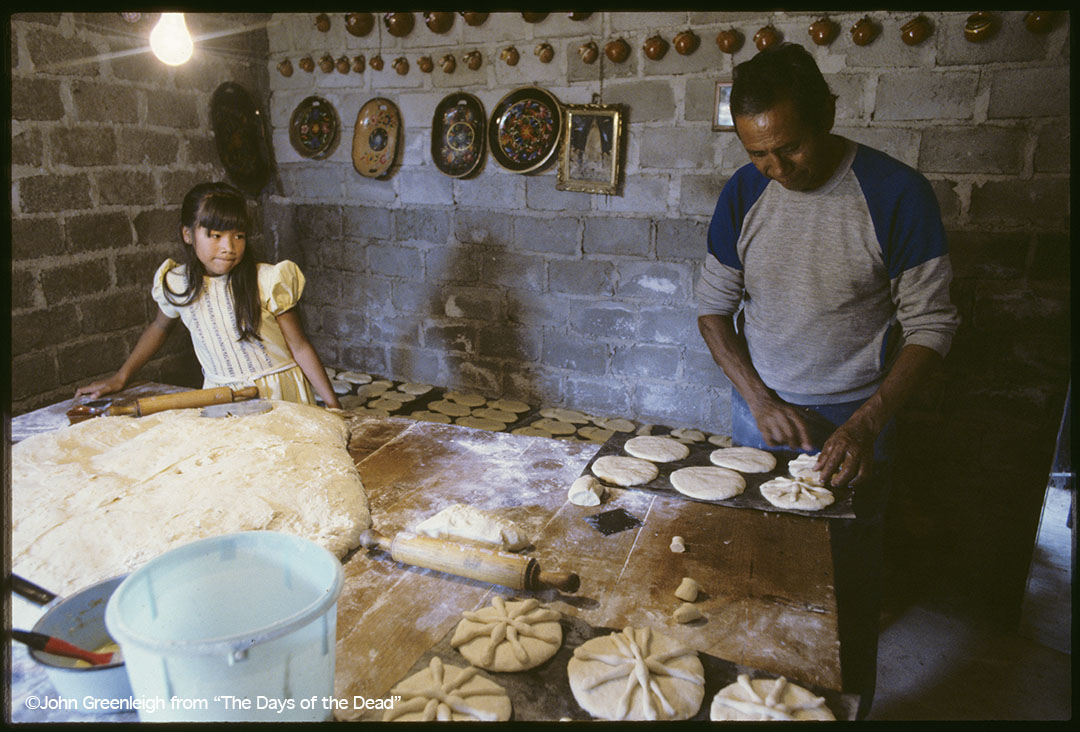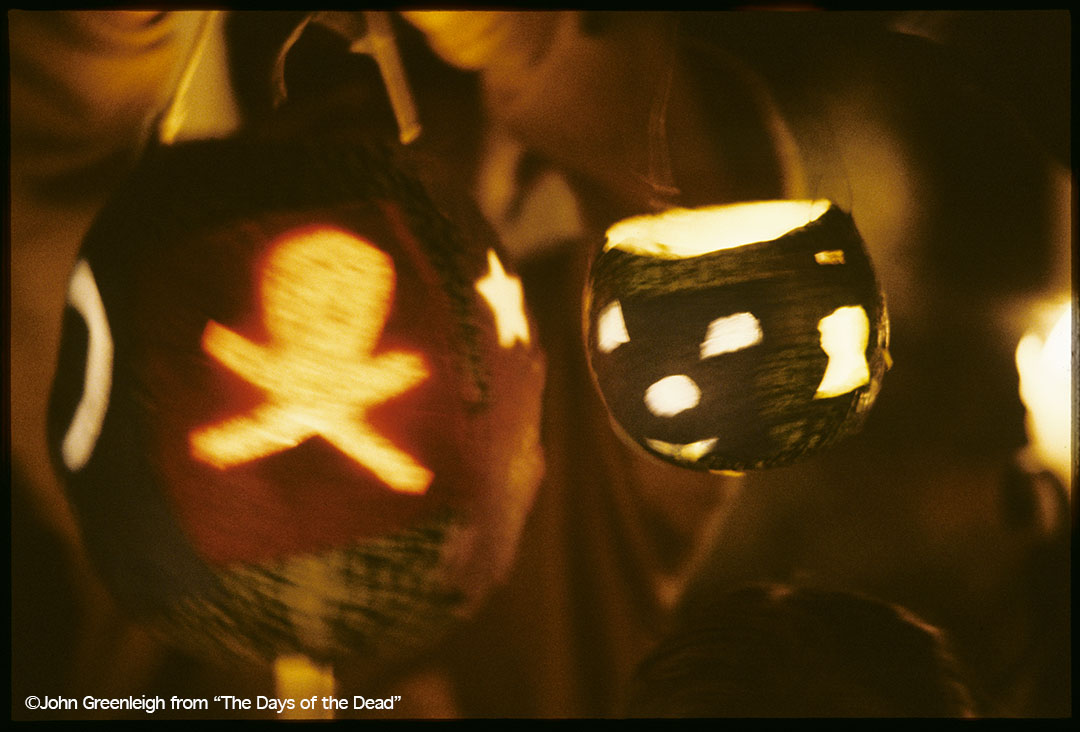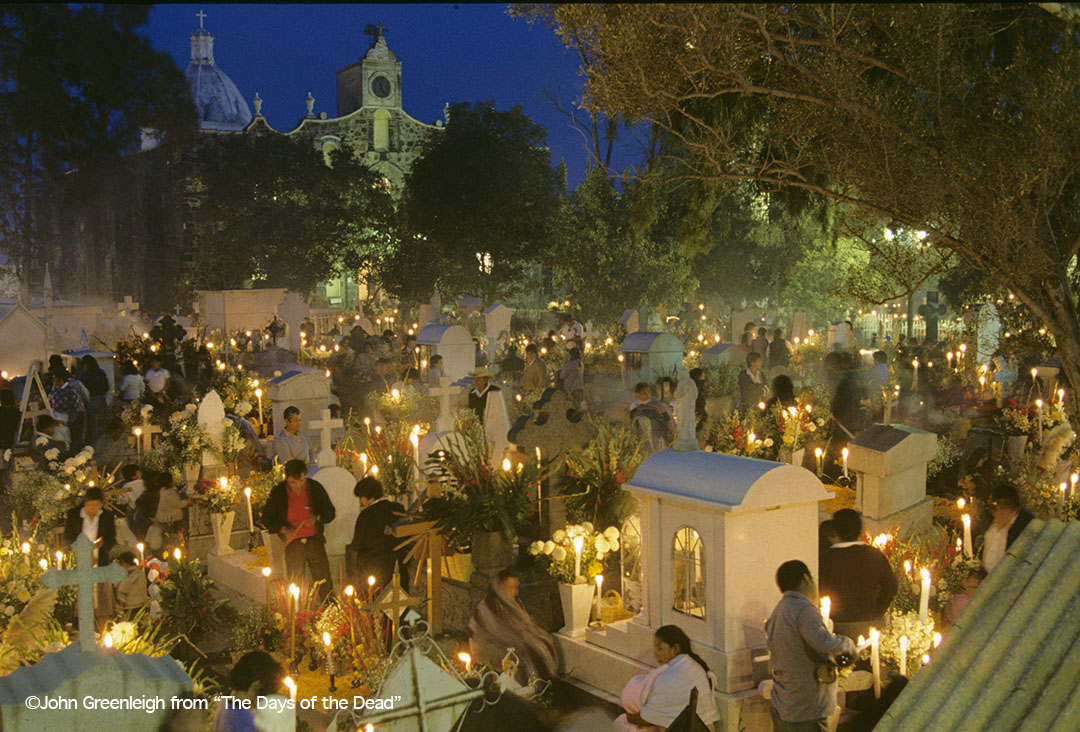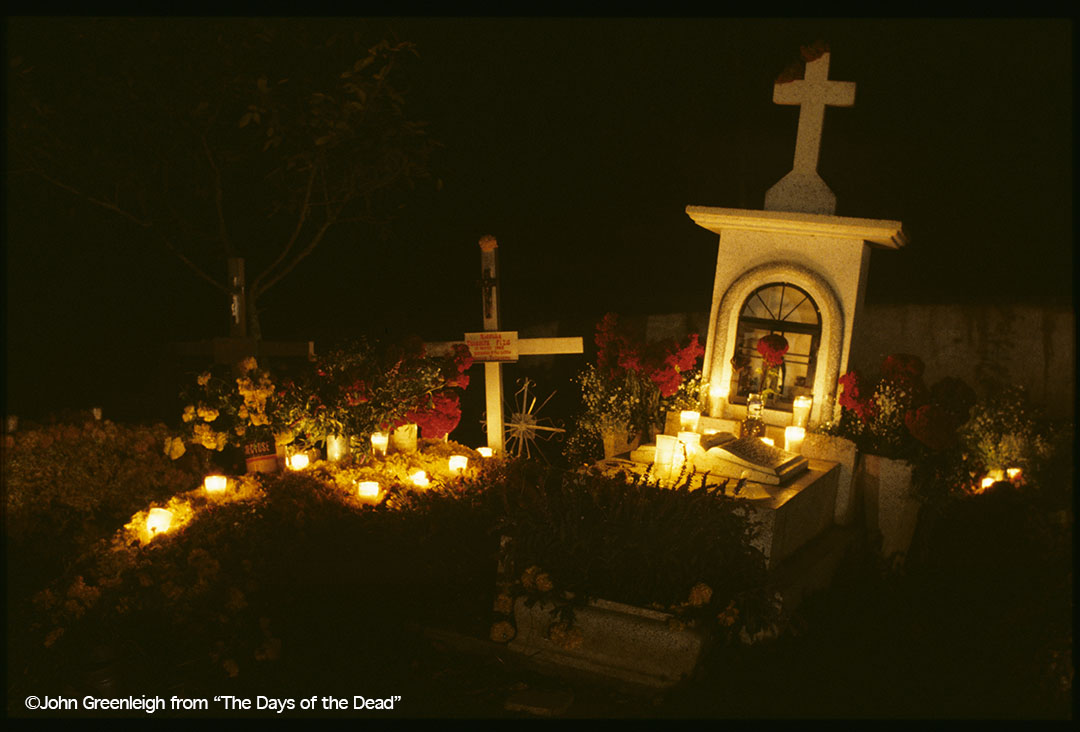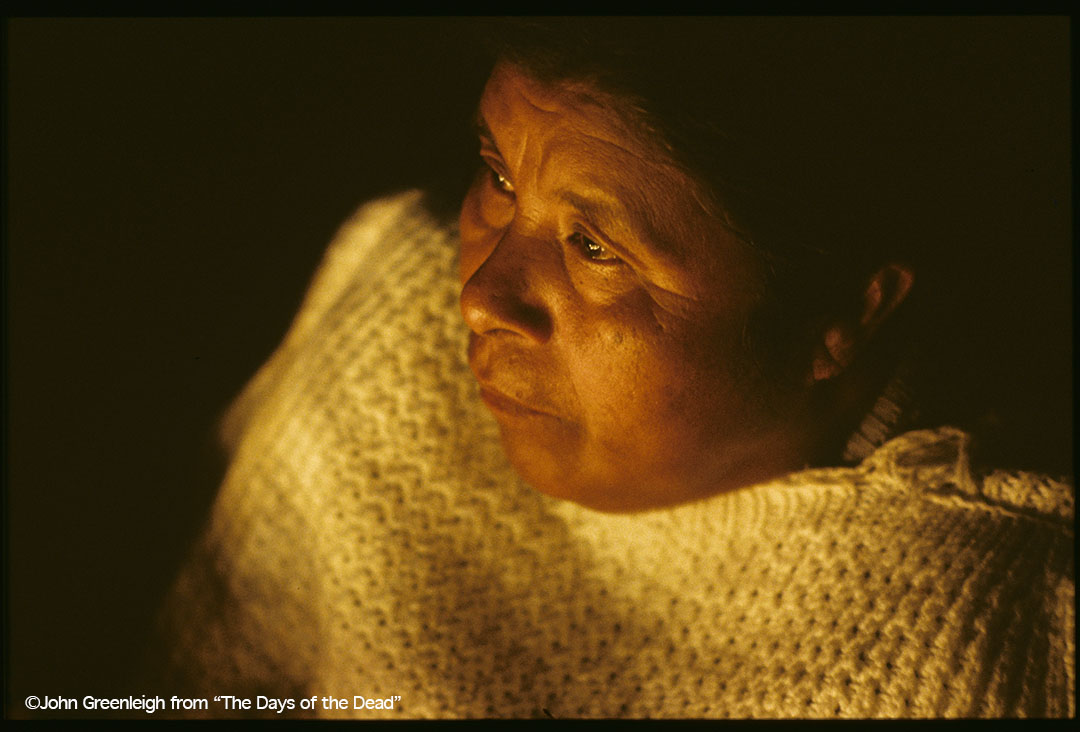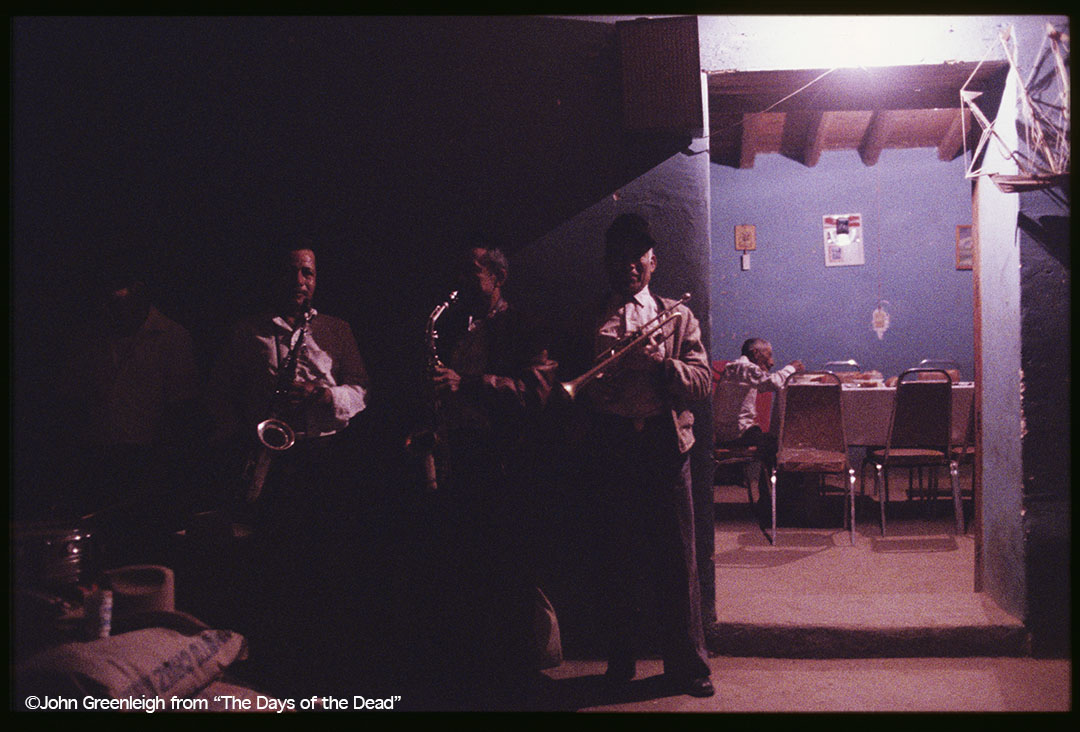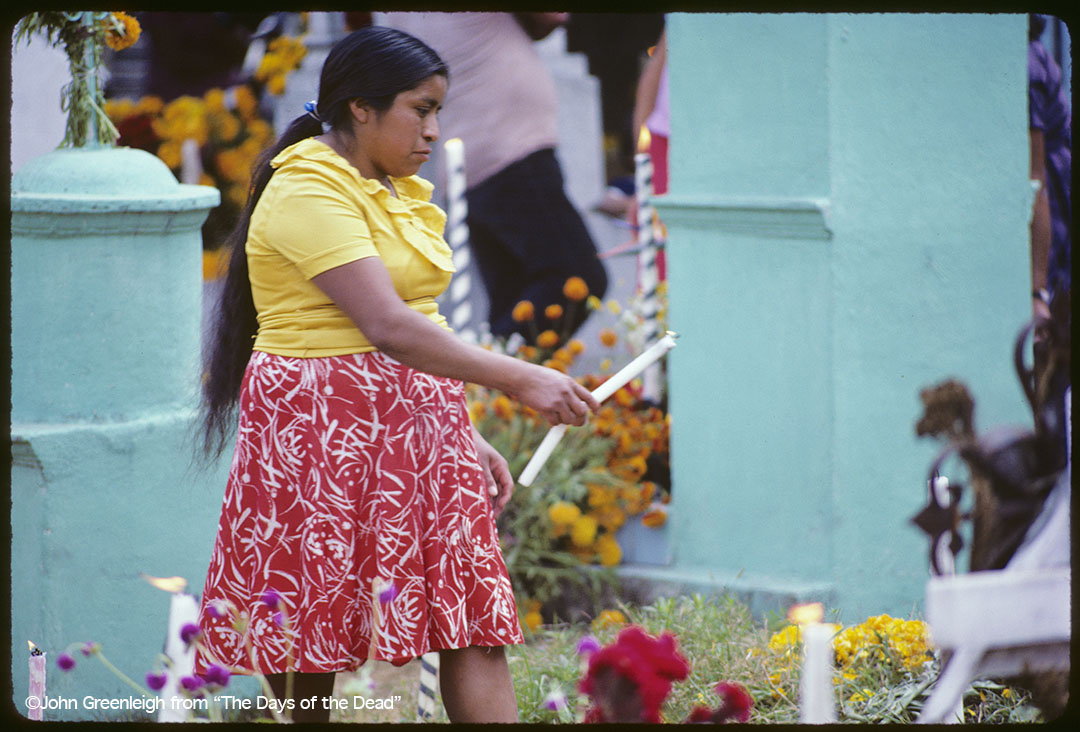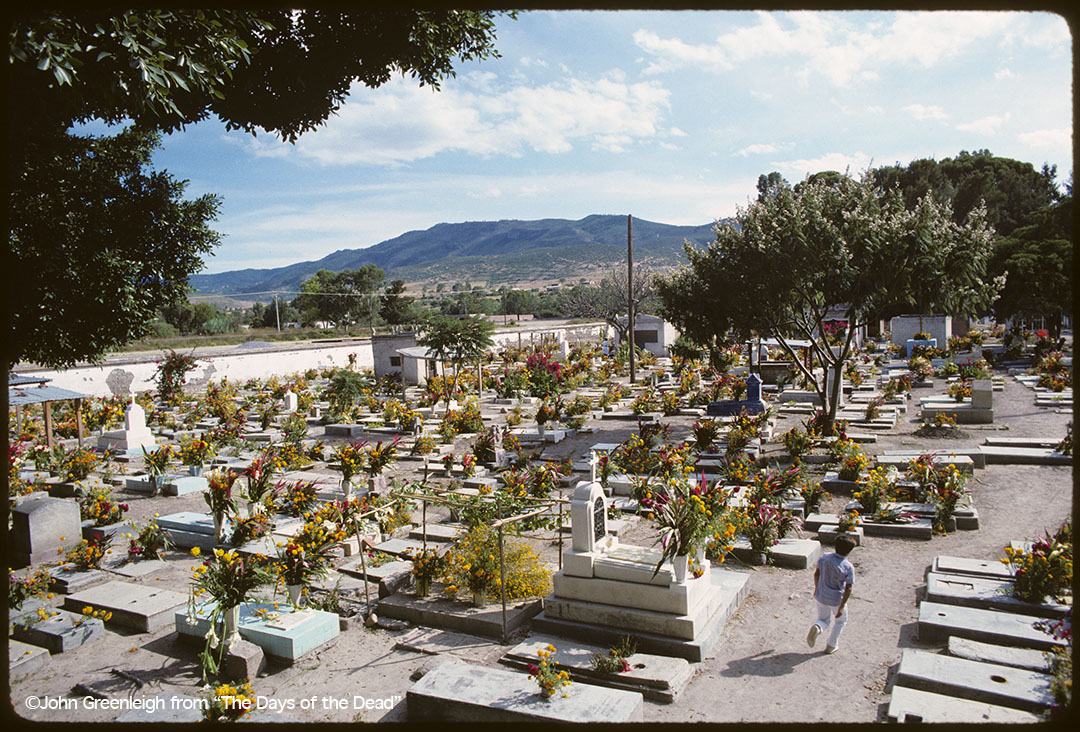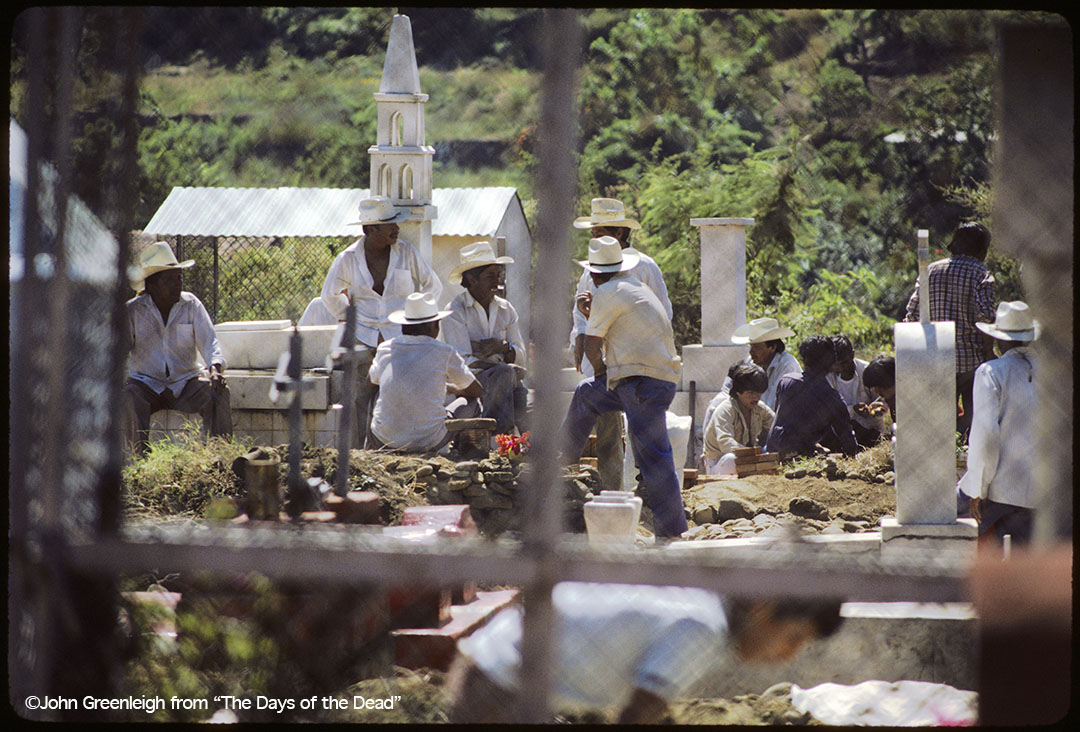 The Days of the Dead orig
Images from my book, The Days of the Dead, about Mexico's annual festival honoring and celebrating with the dead.
First published by Collins Publishers, 1991. Republished by Pomegranate Press in 1998. Both editions are bilingual.
Over 40,000 copies sold. Remained in print for 23 years.
Silver Award for Books by Photo/Design Magazine.
Click Here to by used at Amazon.